London Business Achievement Awards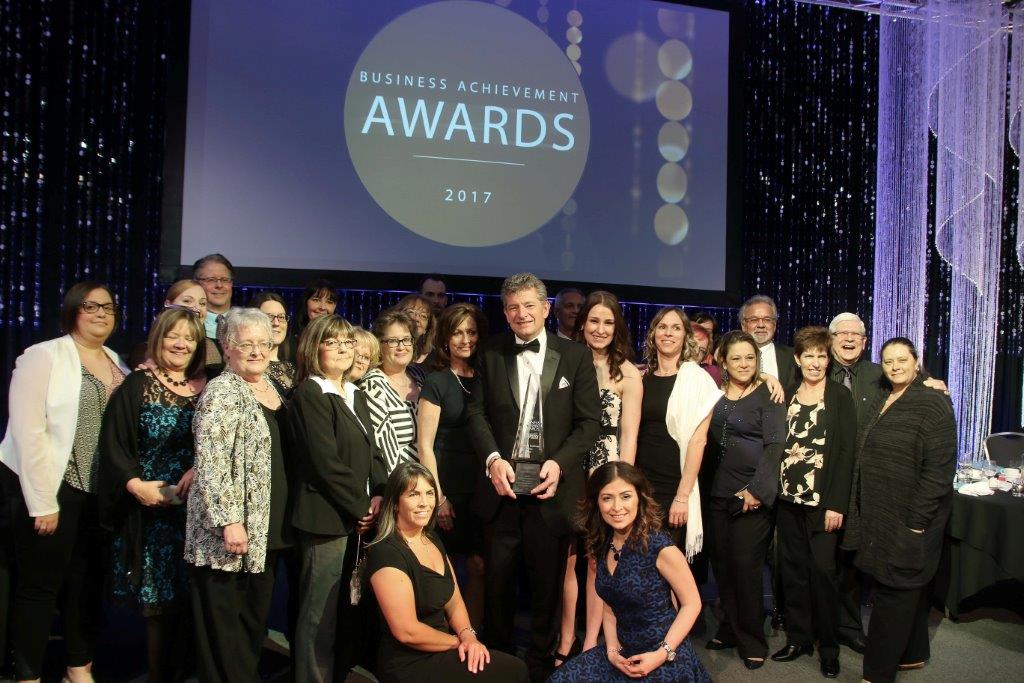 March 23, 2017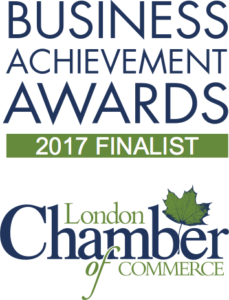 In 2017 Talbot was awarded with Medium Size Business of the Year through the London Chamber of Commerce Business Awards.  An award we are extremely proud of.  The event is Canada's largest business awards ceremony, and brings together business and community leaders to recognize growth and achievement.
Over 200 businesses competed for a spot on the list this year, which also included awards in Corporate Social Responsibility, Agribusiness, Environmental Leadership, Human Resources and Innovation. Steve Levschuk, president & CEO at Talbot Marketing, accepted the award on behalf of the company.
"Day after day, week after week, month after month, [Talbot staff] come to work with the idea of meeting and exceeding our customer's expectations," Levschuk said during his acceptance speech. "Collectively, as a group, they are responsible for making all the magic happen around Talbot."
Also known as the "Academy Awards for London businesses", it is the largest event of its kind in Canada.  Upon accepting the award, President and CEO Steve Levschuk acknowledged the Talbot staff for their hard work and thanked the customers for all their continued support.