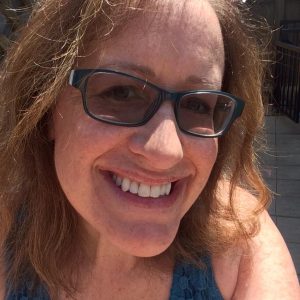 Monica has been in the industry for over 20 years!
At Talbot, we professionally blend your branding with our expertly-sourced products, and we take serious pride in how you're portrayed. Let us show you why our customers choose Talbot.
Contact Me:
I'd be happy to give you more information and talk to you further about: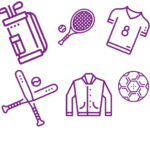 Giveaways for Golf Tournaments and Charity Events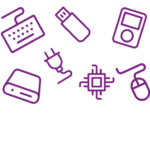 Promotional Items for Business
Some interesting information about me:
From: Surrey, BC
Years in Industry: 25 years
Years at Talbot: 6 years
Favorite product(s) to sell: A product that satisfies all of my customers' needs, finding the right fit for their function. I love to source all the many options and resources I have to get them that unique item they want to help WOW their business!
Favorite thing to do on weekend: I love spending quality time with my 2 grown sons and their girlfriends. My passion is to bake treats for my family and customers! Love to make them smile and enjoy sharing happy times together.
Favorite genre of music: Classic Rock - 70's girl!
Why this industry? Absolutely love meeting new people, understanding their business needs and helping them source the right product at the right price for their special event or giveaway that will WOW their customers.