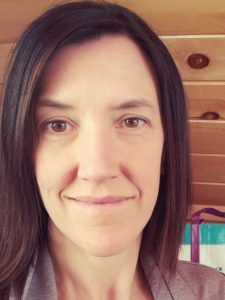 Tina has been in the Promotional Industry over 20 years!
At Talbot, we professionally blend your branding with our expertly-sourced products, and we take serious pride in how you're portrayed. Let us show you why our customers choose Talbot.
I'd be happy to give you more information and talk to you further about: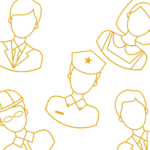 Custom Branded Clothing and Uniforms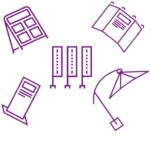 Display Marketing (retractable banners/tents)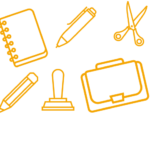 Giveaways for Tradeshows, Conferences and Events
Some interesting information about me:
From: Callander, ON
Years in Industry: Over 20 years!
Years at Talbot: 16 years
Favorite product(s) to sell: I always love a good desk mug. It can start your day right just having your favourite mug in front of you.
Favorite thing to do on weekend: I love to cook and bake. Also outdoors boating, camping with the family, swimming, snowmobiling.
Favorite genre of music: I like to think I am still 20 - Top 40, and it changes with my mood!
Pets: Dog, Neo (16), and Shark (beta fish)
Why this industry? To be honest I stumbled into it, but I LOVE it. It is often the fun part of a customer's job, so people are often in a good mood. I enjoy sourcing products for specific events to get the right fit also.